Jeffrey L. Morrill & Associates
The Leading Optometrist Office in Franklin & Southeastern Massachusetts
Dr. Jeffrey L. Morrill & Associates is the leading optometry group practice in Southeastern Massachusetts—a feat that couldn't have been accomplished without the thousands of satisfied patients we've helped over the years.
Why choose our office?
We've built our reputation for excellence by focusing on building relationships with our patients that last a lifetime. Dr. Morrill and his associates don't just examine your vision—we work with you to develop vision plans that serve your needs for years to come. It's a difference in service that puts us in a different category than your typical chain store optometry office.
Whether it's new glasses, a specific brand of contact lens, new frames or a more unique solution altogether, we put your vision and your comfort first. From routine eye exams to LASIK surgery prep and recovery, we offer virtually every service you could need to maintain healthy vision for life right here in our office.
If you're looking to save money we can help! If you purchase an annual supply of contact lenses you will save time and money. Many of our suppliers offer us rebates and then we are able to pass the savings on to our loyal patients. You never have to worry about a shipping and handling fee. The lenses are shipped directly to you at no extra charge.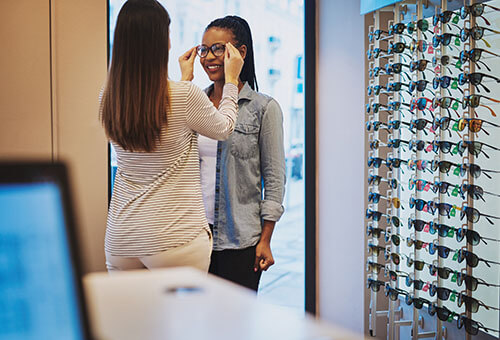 Not sure what to get that special someone?
Our gift certificates make the perfect gift!
Products & Services
Dr. Jeffrey L. Morrill & Associates is your all-in-one local eye care solution for better vision and long-term eye health. With the most technologically advanced procedures at the disposal of our highly-skilled staff, you can rest easy knowing you're getting the most complete vision care possible right here in Franklin!
Explore our product offerings >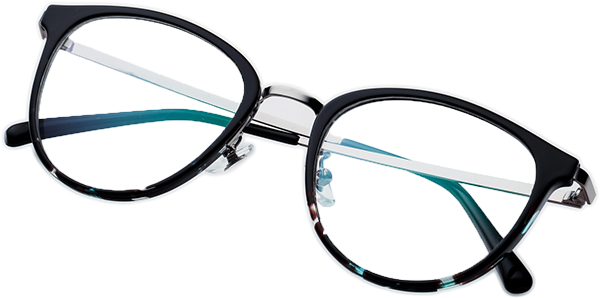 "I've been going to Dr. Morrill for many years and he's great. Very thorough and such a pleasant manner. I wouldn't think of going anywhere else because the entire staff is friendly and wonderful to deal with!"
— Gail W.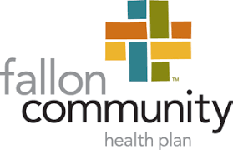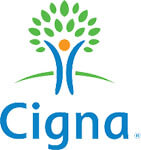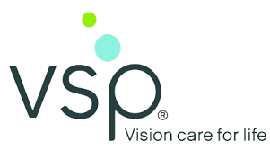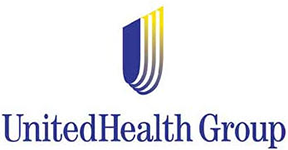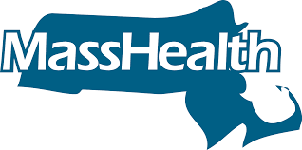 Always check with your Insurance Company to make sure this office participates in your individual plan. We do not participate in all plans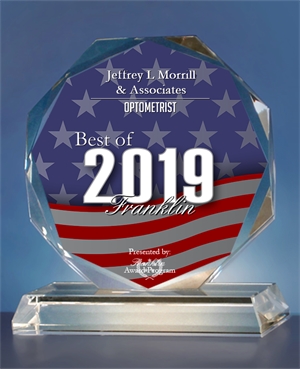 Contact Us

508-528-8644 (fax)
office@morrilloptometry.com
Hours of Operation
Mon-Thurs 8:00am-7:00 pm
Friday 8:00am-4:30pm
Hours may change under certain circumstances