CONTACT US!
We want to hear from you
Thank you for your interest in Dr. Jeffrey L. Morrill & Associates!
Hours of Operation
Monday-Thursday 8am-7pm
Friday 8am-4:30pm
Call today for an appointment - 508-528-2040 or request an appointment below!
"I've been going to Dr. Morrill since the beginning of time and I don't trust any other optometry practice. The staff and other doctors here are wonderful, caring and very accommodating!"
— Jean M.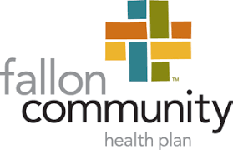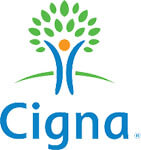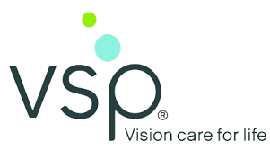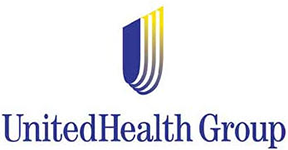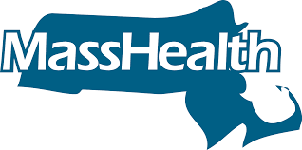 Always check with your Insurance Company to make sure this office participates in your individual plan. We do not participate in all plans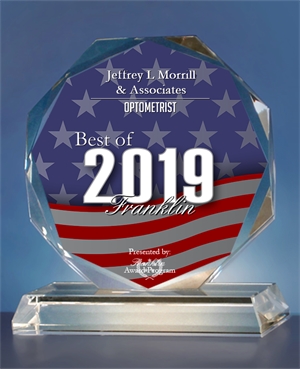 Contact Us

508-528-8644 (fax)
office@morrilloptometry.com
Hours of Operation
Mon-Thurs 8:00am-7:00 pm
Friday 8:00am-4:30pm
Hours may change under certain circumstances