Making a decision about your eye wear goes beyond good vision and makes a statement about who you are. Your decision affects how you see and also how you want to be seen by others. But with so many different styles to choose from getting the right look for your face and your life style can be overwhelming. Our staff will help you find the best fit for your specific needs.
Rayban® Sunglasses
From Wayfarer to Aviator, Rayban's signature styles have paved the way for some of the most popular sunglass styles. The sunglass line recognized by name, Rayban provides sun protection in tinted as well as Polarized lenses.
Maui Jim® Sunglasses
Slip on a pair of Maui Jim's and see the difference immediately. Patented and color-infused, Maui Jim's PolarizedPlus2 lens technology gives you a window into a world of color you didn't know existed.
Flexon® Frames
The ultimate in sturdy eyeglass frames and lenses, Flexon made "memory metal", is a combination of titanium and nickel, carries a two-year warranty and are the toughest frames around.
Transitions® Lenses
Stimulated by UV rays, Transitions lenses will darken when in the sun to protect your eyes from UV rays and go clear when indoors or at night. No need for a separate pair sunglasses, just wait for the tint of your glasses to change.
Crizal Rock™
No Glare or Anti-Reflective (AR) lenses eliminate reflective glare when driving, sitting in a classroom or working on the computer and are more durable, easily cleaned and cosmetically appealing than ordinary lenses.
Trivex® Lens Materials
Lighter, thinner and offering superior visual acuity than most other lenses, Trivex lens material offers one of the most innovative products on the market today. All around great lenses for kids.
Polarized Lenses
Providing more high-energy visible light protection than regular lenses, America's most trusted sun care brand blocks 100% of UVA and UVB rays and eliminates 97% of glare. Scratch resistant and available in gray and brown.
Shamir® Progressive Lenses
Put through a rigorous series of wearer trials and clinical testing to ensure optimum performance. Shamir progressive lenses provide the most complete vision correction available, correcting near, intermediate and far vision problems.
Call today for an appointment - 508-528-2040 or request an appointment below!
"I see Dr. Collette and couldn't be happier. She takes the time to be thorough and explain everything. Great place!"
— Ryan M.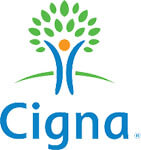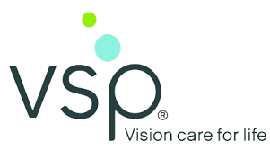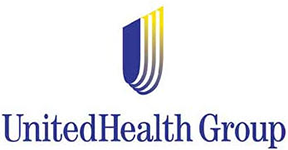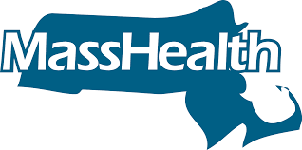 Always check with your Insurance Company to make sure this office participates in your individual plan. We do not participate in all plans
Contact Us

508-528-8644 (fax)
office@morrilloptometry.com
Hours of Operation
Mon-Thurs 8:00am-7:00 pm
Friday 8:00am-4:30pm
Hours may change under certain circumstances