If you have questions about your eye care...
We've got answers!
Find out what you need to know from the premier optometry practice in Franklin!
Call today for an appointment - 508-528-2040 or request an appointment below!
"This is a great team that works well together and makes you feel comfortable as soon as you arrive for your appointment. I've been seeing Dr. Pfeffer for years now, and will continue to do so. He's patient and willing to explain any questions that I might have. They're never in a hurry to get you out the door and always willing to take the time I need!"
— Marian J.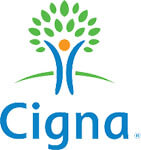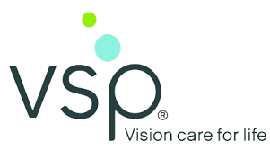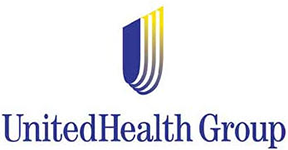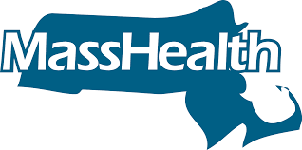 Always check with your Insurance Company to make sure this office participates in your individual plan. We do not participate in all plans
Contact Us

508-528-8644 (fax)
office@morrilloptometry.com
Hours of Operation
Mon-Thurs 8:00am-7:00 pm
Friday 8:00am-4:30pm
Hours may change under certain circumstances